Key sales jobs in Indonesia
We specialise in finding roles for business development, B2B sales and account management professionals with strong business acumen at the mid to senior level.
Our consultants only recruit experienced sales professionals with a particular focus on the agriculture, real estate, construction and engineering industries and are experts in their niche areas. Because we're specialists, we can offer you in-depth understanding of your career goals.
Our approach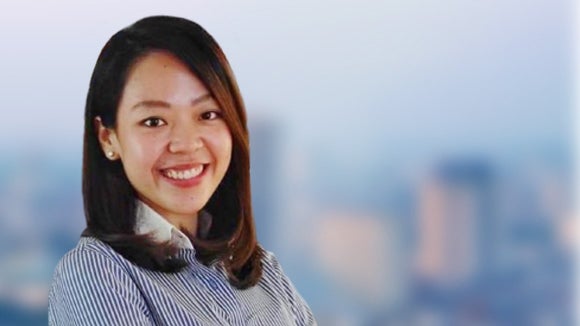 We've been helping sales professionals find jobs in Indonesia for more than six years.
The large number of referrals and endorsements we receive is a testament to the quality of service we provide. We have strong experience and knowledge of the industrial sales market, enabling us to advise on job opportunities most suitable for you.

The team is excited about becoming your recruiter and helping you achieve your career goals.
Contact:
Michelle Tanjung, Senior Manager
E: michelle.tanjung@robertwalters.co.id
T: (62) 21 2965 1504
Popular content
We look at three CEOs who utilised social media effectively and what you can learn from them.

With the continued entrance of FMCG firms into Indonesia, branding roles become increasingly popular. We outline the key trends in this competitive sector.