Key jobs
We specialise in finding roles across mid to C-level talents in general management, P&L management, consulting, and business transformation with a combination of local and regional experience.  
Our consultants only recruit leadership and general management professionals across consumer, healthcare, retail, industrial, manufacturing, financial and professional services and are experts in their niche areas. Because we're specialists, we can offer you in-depth understanding of your career goals.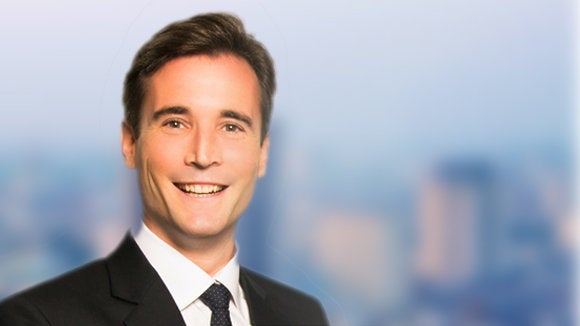 We've been helping general management professionals find jobs across Indonesia for over six years.
Our specialist consultants have excellent knowledge of the local market gained from our daily interactions with clients, and we are able to match your expertise with the most suitable company. We'll meet you for an in-depth discussion about your career objectives and then proactively approach companies on your behalf.
The team is excited about becoming your recruiter and helping you achieve your career goals.
Contact:
Eric Mary, Country Manager
E:  eric.mary@robertwalters.co.id
T:  (62) 21 2965 1551
Popular content
Discover the latest recruitment market updates, hiring advice and salary information across Indonesia via our newly released Salary Survey 2017.

Are you thinking about the next step in your career? How do you know when to move on from your current job? Read on for some key indicators professionals often encounter.