#UnboxingIndonesia with JD.ID
JD.ID, one of the pioneers in the e-commerce industry, is seeking tech professionals to lead projects to help them expand their business within Indonesia and overseas. They have expanded their search overseas with Pulang Kampung as they know that finding tech savvy, bilingual professionals within the country will be challenging.
We speak to them to find out more about the work they do, their company culture as well as their vision for the future. Get a sneak peek into how it's like working for JD.ID today.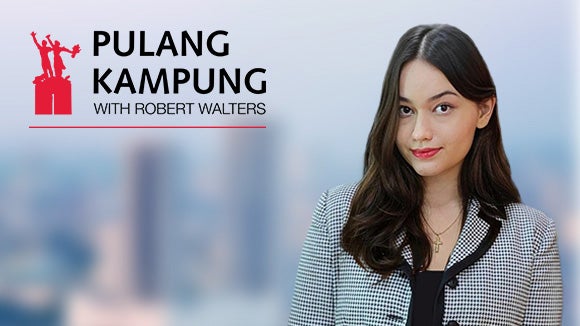 Bringing Indonesians home
In support of the drive for local talent from both the Indonesia Government and companies, Robert Walters Indonesia is leveraging our international network of offices to connect with Indonesians overseas who may be interested in a move back home.
Pulang Kampung, which means "return home", is our outreach program targeting overseas Indonesians to share market research, insights on the job market in Indonesia and assist them to secure a job back home.
As the dedicated international candidate manager for overseas Indonesians looking to return home, please feel free to speak with me to find out more about opportunities in Indonesia.
Belin Delannoy, International Candidate Manager, Robert Walters Indonesia E: belin.delannoy@robertwalters.co.id or T: (62) 21 2965 1536
Stay in Touch
If you are not ready to return to Indonesia yet but would like to stay in touch for the latest job market and opportunities in Indonesia, sign up now.

Contact us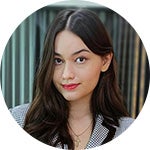 Belin Delannoy
International Candidate Manager
Robert Walters Indonesia

(62) 21 2965 1536