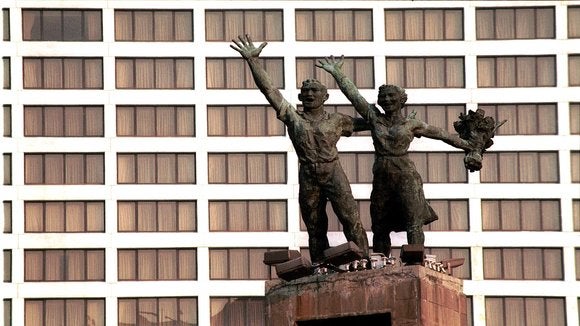 Read more
»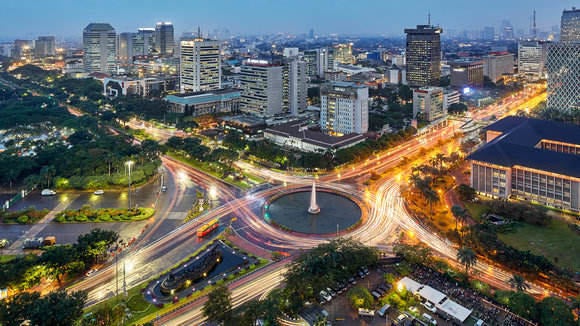 Read more
»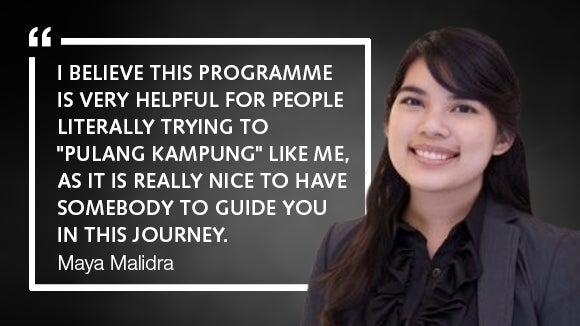 Read more
»
Bringing Indonesians home
With an increasing demand for local talent, Robert Walters Indonesia is leveraging our international network of offices to attract Indonesians overseas who may be interested in a move back home.
Pulang Kampung, which essentially means "come home", shares insights and updates on the job market in Indonesia as well as recruitment and market research we publish.
Watch how this campaign works in placing overseas Indonesians in local jobs and also helps local employers acquire Indonesian talent with overseas experience and skills. 
Stay in Touch
If you are not ready to return to Indonesia yet but would like to stay in touch for the latest job market and opportunities in Indonesia, sign up now.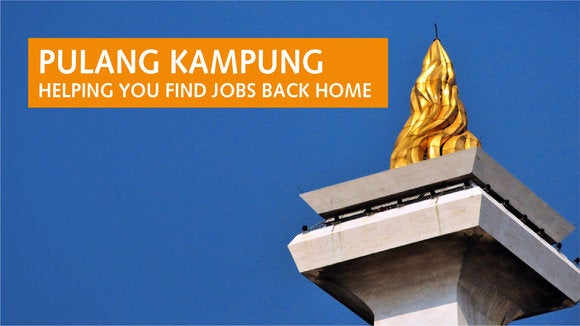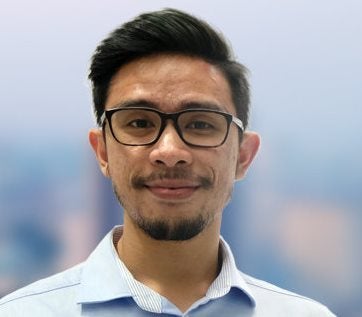 Raynaldi Inaray
International Candidate Manager
Robert Walters Indonesia

(62) 21 2965 1552