Executive Search Case Study: Leading E-Commerce Company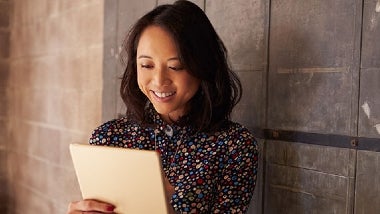 A leading e-commerce company was expanding their business in Vietnam and seeking high calibre professionals with extensive knowledge about the digital ecosystem. However, the talent pool was small as such professionals were in high demand and short supply in Vietnam.
Adding to the challenge was that the company partnered brands and various e-commerce platforms, which meant that they could not reach out to candidates within their partner companies directly. As such, they decided to look for external help, and as Robert Walters Vietnam was the only recruitment agency with a specialist focus in digital and e-commerce, they reached out to us.
What recruitment challenges did they face?
The client was seeking a Commercial Director responsible for leading the commercial strategy and P&L of the company, as well as managing a highly performing team.
How did Robert Walters support them?
Robert Walters tailored our search based on their requirements and drew up a very specific methodology to minimise the risk for the company, particularly in terms of their relationships with their partners. We also proposed tapping on our advertising solutions to help the company promote their jobs to a wider network, allowing them to tap both active and passive jobseekers.
What were the results?
After a month into the search, Robert Walters was able to successfully place a Commercial Director who was ready to develop cutting-edge strategies to further grow the business. The client was satisfied with how Robert Walters was able to provide market insights, listen to their concerns, and provide a tailor-made solution to their unique needs.
Fill out the form to get more information on our recruitment solutions.
Our other recruitment solutions: