Executive Search Case Study: Global Consumer Electronics Company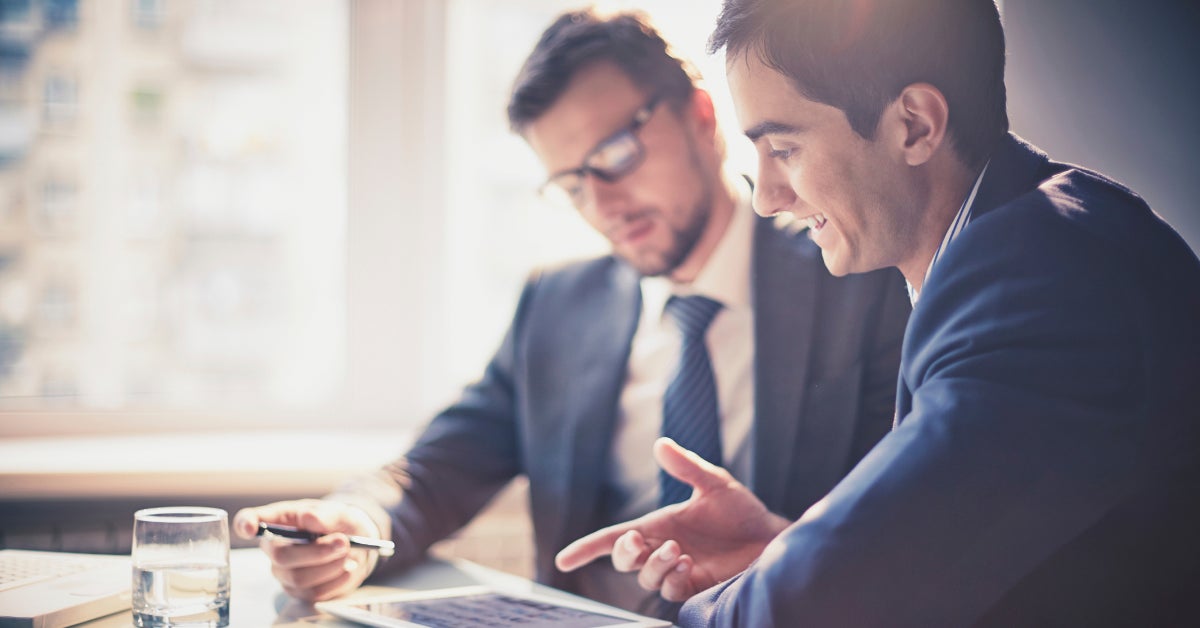 This global consumer electronics company specialises in the development, manufacturing as well as marketing of battery and battery-related products. With an intention to create a strong footprint in Vietnam, they were seeking a General Sales Manager based in Hanoi responsible for establishing and executing business plans to improve the sales and profits within the country.
Given Robert Walters' reputation as a strong recruitment agency in Vietnam, the company accepted our proposal, confident that we will be able to help them find a suitable candidate for this role.
What recruitment challenges did they face?
As the role was business-critical, the company needed to make sure that they found the right person who had a strong background in the FMCG industry and an excellent command of English to communicate with the global headquarters. Unfortunately, the talent pool in Hanoi was quite limited and they had found it challenging to find a candidate with the required skill sets.
How did Robert Walters support them?
Robert Walters tailored an exclusive executive search strategy for the client, that included expanding their search to candidates residing in Ho Chi Minh city who may be open to the idea of relocating to Hanoi. This would give them a larger pool of talent to work with.
What were the results?
Tapping on our strong networks and contacts, Robert Walters placed a General Sales Manager ready to lead their business. The company was extremely satisfied that we were able to help them find a perfect candidate who possessed the skills and experience they wanted to work in Hanoi. They were also impressed with the exceptional service that was provided throughout the hiring process.
Fill out the form to get more information on our recruitment solutions.
Our other recruitment solutions: