The 2018 Salary Survey is here
The 2018 Robert Walters Salary Survey  - Greater China and South East Asia is here and you can download your free copy now. Don't miss out on the most up to date salary information and employment trends in Indonesia. The annual book contains recruitment market updates, hiring advice and salary information from across our regional markets.
For employers - With the latest information on salaries and employment trends across a range of industries, as well as hiring tips and advice, our 2018 Salary Survey will ensure you are best positioned to attract and retain key talent in your sector.
For employees - Due a pay rise in 2018? Find out what you're worth with the most comprehensive list of salaries in the industry. Or if you're considering making a move, find out what skills and experience employers are looking for, across a range of sectors worldwide.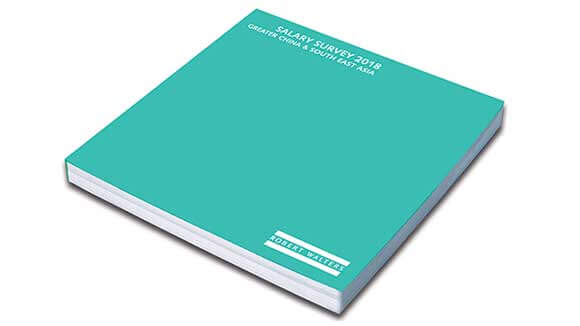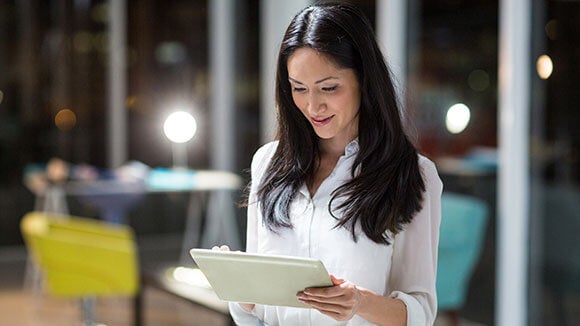 About the Salary Survey
Now in its nineteenth edition, the Robert Walters annual Salary Survey is the most comprehensive review of professional salaries and recruitment trends around the world.

The Greater China & South East Asia books consist of 9 countries, is free, and covers China, Hong Kong, Indonesia, Malaysia, Phillipines, Singapore, Taiwan, Thailand and Vietnam. Our Salary Survey is based on the analysis of permanent, interim and contract placements made across each of our geographies and recruitment disciplines during 2017.
Hiring trends in Indonesia 
The job market is set to be relatively stable in 2018, with most hiring being driven by high growth areas such as fintech, general emerging technology companies and supply chain and logistics. Demand for well-rounded, tech-savvy local candidates fluent in both Bahasa Indonesia and English is set to continue. However, employers are likely to struggle with shortage of such local talent with international education and experience.
In light of this, our 'Pulang Kampung' campaign remains more relevant than ever in helping clients hire overseas-based Indonesians who are looking to return home. To boost their talent attraction and retention strategies, hiring managers are advised to be clear about expectations of candidates and be prepared to pay premium salaries to attract the right people.