Join Robert Walters Indonesia at HackerX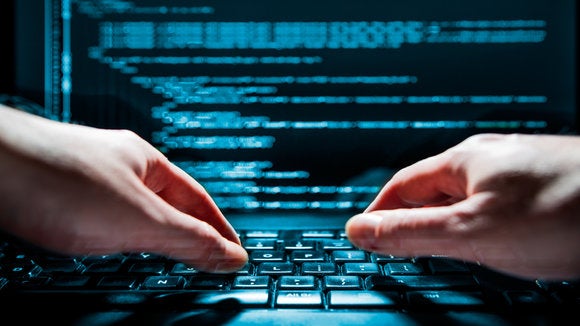 Looking for an opportunity to work for some of top tech companies in Thailand and meet with your industry peers?
Robert Walters Thailand is pleased to host the next HackerX event at Spaces, Chamchuri Square on December 11, 2018 from 7pm onwards. The event, known to be one of the world's largest networking and recruiting event for developers, will be joined by 15 of the fastest growing tech startups looking for developers and hackers in Bangkok city.
Join over 60 developers and hackers at the event and engage in casual face-to-face interviews with employers in a speed-dating format. With only five minutes per interview, you will get a chance to learn more about what each company does, the opportunities they offer, and who they are looking for.
Food and drinks will be provided and the event will be followed by a networking session so don't miss this chance to interact with some of the best employers in the industry.
Request for your invite to the event now. For other tech opportunities, submit your CVs and contact details to julian.meissner@robertwalters.co.th.