Growing your talent pool and pipeline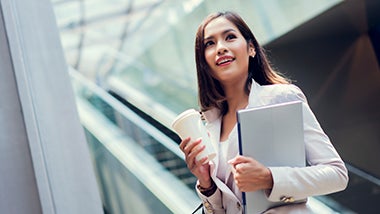 As the evolution of jobs continues to accelerate in this age of change and transformation, the competition for talent of niche skill sets is only intensifying.
To stay ahead of the talent race and secure the people they need, companies need to look at hiring high potential individuals, and commit time and effort towards developing their capabilities and skills.

In this e-guide, we speak with hiring managers and HR leaders across South East Asia to explore the benefits of hiring high potential individuals. We also hear from professionals who were hired based on their potential on how they have seized opportunities to achieve great success for their employers and their own careers.
Download this e-guide to learn: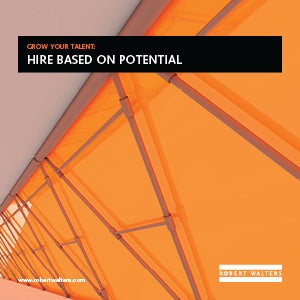 We would also also like to thank Fauzi Ibrahim, Junior Toh, Rod Strother and others for sharing their personal insights and experiences.

Contact Us
For an in-depth, tailored consultation on hiring for potential or any of your other hiring needs, reach out to us.
(+6221) 2965 1500