A guide on securing highly skilled Indonesians talent based overseas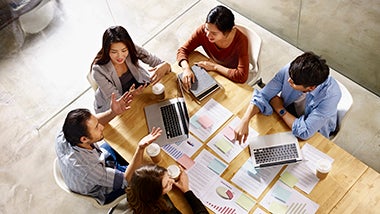 In Indonesia, the shortage of skilled talent is acute and shows no sign of letting up. With multinational businesses entering the market, and local businesses expanding and digitalising, the competition for skilled professionals will only get tougher.

With over 400,000 Indonesians residing overseas, there is a unique pool of talent outside the country that companies can tap on to secure the people they need.

However, 60% of companies find it challenging to hire candidates with international experience. What kind of challenges are companies facing, and how can they overcome them?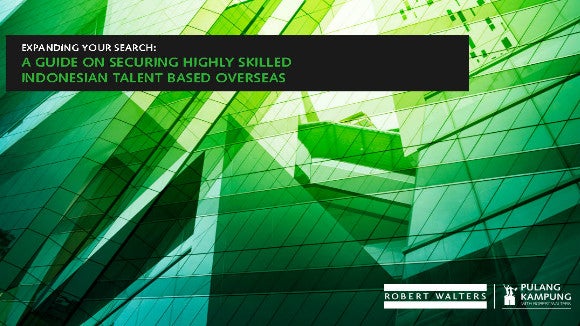 In this guide, we identify:
The reasons why companies need to tap on overseas-based Indonsians professionals
The key challenges in hiring overseas-based Indonesians
How companies can secure the talent they need

Established in 2015, our award-winning Pulang Kampung campaign helps companies overcome the skills shortages they face by connecting them with highly skilled overseas-based Indonesian talent. Contact Belin Delannoy, our international candidate manager, to find out more.
Contact us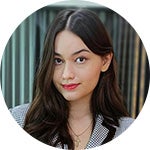 Belin Delannoy

International Candidate Manager
Robert Walters Indonesia

(62) 21 2965 1536