A Look At Fellow Indonesian's Mindset on Returning Home
The Indonesia job market is bustling now, with a shortage in the talent pool and the majority of companies heavily focused on hiring local talents which means that there is a higher demand across several sectors for experienced Indonesians professionals. Essentially, there has never been a better time to pulang kampung.
In this survey that we conducted with Indonesians across the globe, we delved deeper into their minds to find out what are their thoughts of returning home amidst the pandemic. We hope that the insights gotten from this study can give all overseas Indonesians better clarity on what excites or deters fellow Indonesians when relocating back home.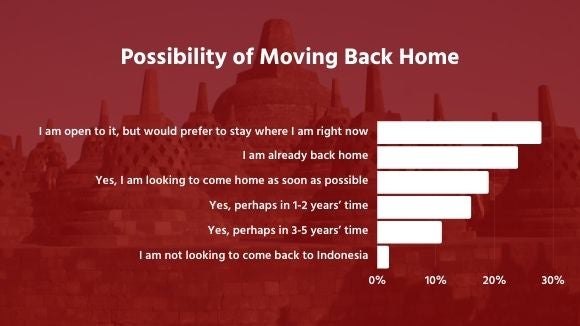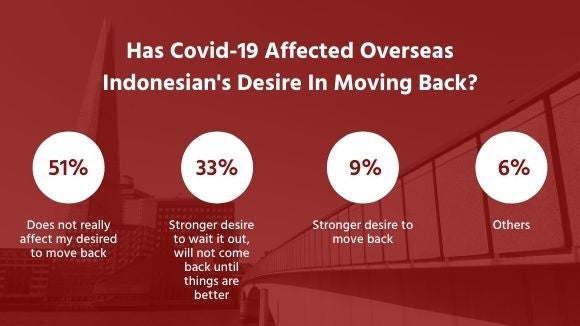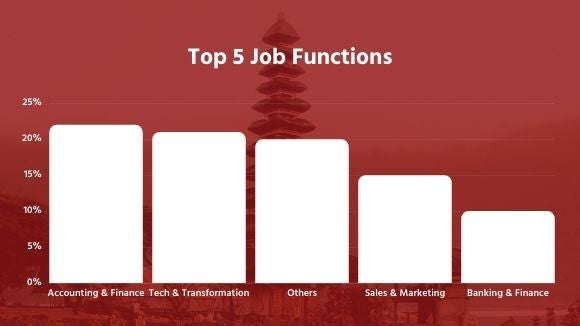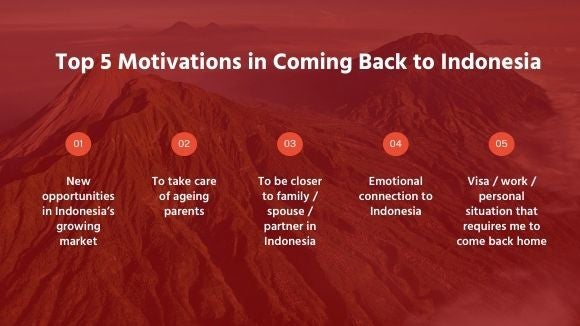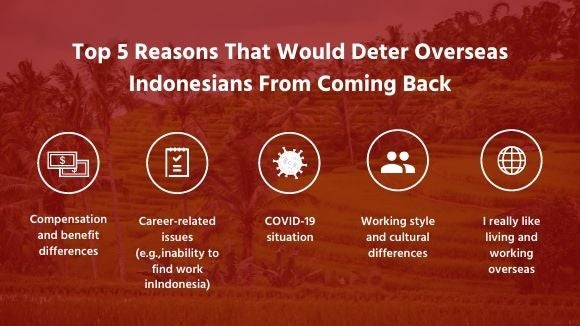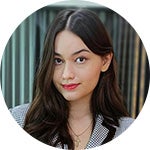 Belin Delannoy

International Candidate Manager
Robert Walters Indonesia

(62) 21 2965 1536