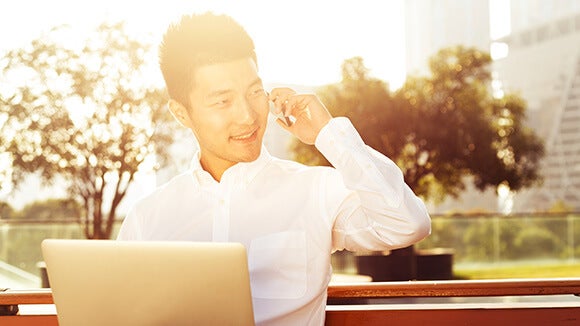 Read more
»
Validation messages:
"Link to (Hyperlink)" property is incorrect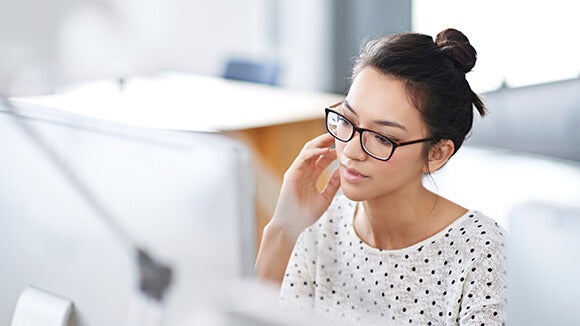 Read more
»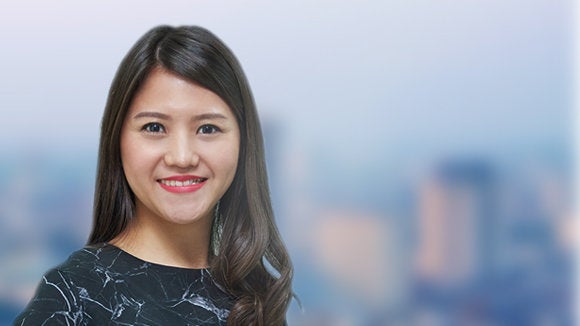 Bringing Indonesians home
With an increasing demand for local talent, Robert Walters Indonesia is leveraging our international network of offices to attract Indonesians overseas who may be interested in a move back home.
Pulang Kampung, which essentially means "come home", shares insights and updates on the job market in Indonesia as well as recruitment and market research we publish.

As the dedicated International Candidate Manager for Indonesians looking to Pulang Kampung, please feel free to speak with me to find out more about opportunities in Indonesia. Pulang Kampung with Robert Walters today.
Glorya Tay, International Candidate Manager, Robert Walters Indonesia
Sign up for our newsletter
Receive alerts on career articles, success stories, hot jobs available in Indonesia by signing up here.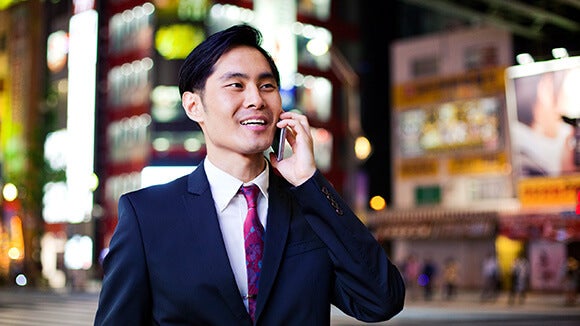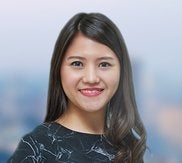 Glorya Tay
International Candidate Manager
Robert Walters Indonesia

(62) 21 2965 1528