The Jakarta Post: Demand for white-collar professionals to grow in Indonesia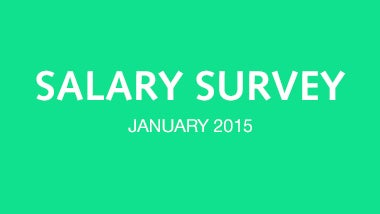 15/3/2015
According to the latest Robert Walters Global Salary Survey 2015, the demand for professionals at the executive to management levels will increase this year as the country has seen significant growth across industries. These high levels of progress were predominantly seen in the professional services, IT and manufacturing industries.
The introduction of global firms and foreign investment has also driven the demand for bilingual skills amongst professionals. Hence firms looking to attract such key talent are expected to meet their salary expectations, career development and international mobility.
Rob Bryson, Director of Robert Walters Indonesia, commented that HR executives are in demand as well to grow the organisations, he said, "As more companies work toward increased cohesion among business units, professionals who understand the business partnering role of their function are highly sought after. Indonesia's positive economic market conditions and the entrance of multinationals into the market have opened up more job opportunities for the local workforce."
For The Jakarta Post's full coverage of the Robert Walters Global Salary Survey for the Indonesia market, please read: "Demand for white-collar professionals to grow in Indonesia " (Source: The Jakarta Post, March 15, 2015).
Click here to view the Robert Walters Global Salary Survey 2015.