Despite lower salary, working in Indonesia is more promising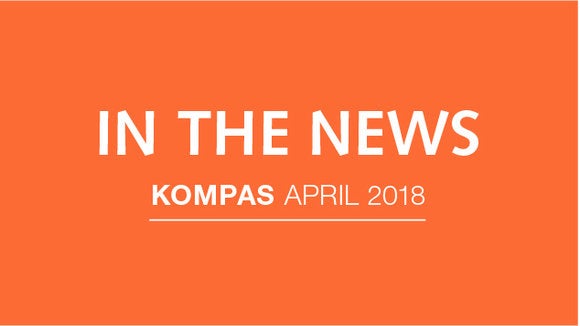 The salary of working professionals in Indonesia, on average, is only half compared to neighbouring countries in Southeast Asia. However, working in Indonesia is more promising in the long term, especially in technology sector with the rapid growth of e-commerce and start-up businesses.
Returning Indonesian professionals will lose at least 50% of their current salary in Indonesia. However these professionals can take on important and high level roles within the company in the next few years. Glorya Tay, International Candidate Manager of Robert Walters Indonesia said, "It's not about the 50% lower salary issue, but how much you can earn in a couple of years, not the current income, but the future potential income."
One of the overseas Indonesian professionals who returned home through our Pulang Kampung program, Kevin Wiramihardja, Group Product Manager of Grab Indonesia, realised that the salary deduction is a definite thing when returning to Indonesia. However, the cost of living also needs to be considered in that comparison. "We know the living costs in Indonesia and overseas are different, so comparing both is not 'apple to apple'."
Currently, demand for more overseas Indonesians professionals is high. This is driven by the growth of digital industry and technology-based start up businesses. Due to the shortage of talents for management roles in Indonesia, there is a need to attract professionals working abroad because they are more tech-savvy and well-rounded with international experience.  
Kevin added that the recruitment of overseas Indonesian professionals in the technology sector is one of the key factors to be able to compete with other pilot companies. "With the rapid growth of start-up businesses in Indonesia, you must find competent talent in order to compete with the others"


View the full article here
If you are keen to know more about Pulang Kampung campaign, please email International Candidate Manager, Glorya Tay at glorya.tay@robertwalters.co.id or call +62 2965 1500.