How to write a job description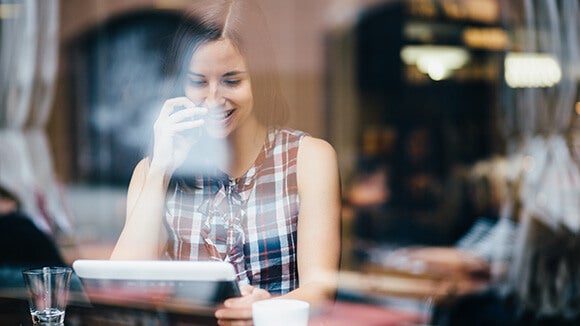 In essence, a great job description showcases your role to the potential candidates looking for a role.
A good job description will also focus your attention and your recruiters on what is really needed in the role. Whether it is a replacement hire or newly created position, the chances of a particular role will be clearly highlighted and provide a clear set of objectives to identify the most suitable candidate. Done well, the job description will save time and ensure you see only the most relevant professionals.
Job description essentials
Job title- ask your consultant if your role title effectively sells the position
Department- outline how your team fits in with the wider organisation
Key summary on your company, including a line on culture and career progression
Reporting lines who are the direct reports and any dotted line reports
Specific key responsibilities- describe in detail but write then in an engaging way
Length of employment (i.e is this going to be a permanent or contract position)
Qualifications required
Work experience? background- remember to differentiate what's essential and what's ideal
Salary and benefits
Find out what you're worth using the Robert Walters Salary Survey.