Competition for tech talent expected to remain strong in 2019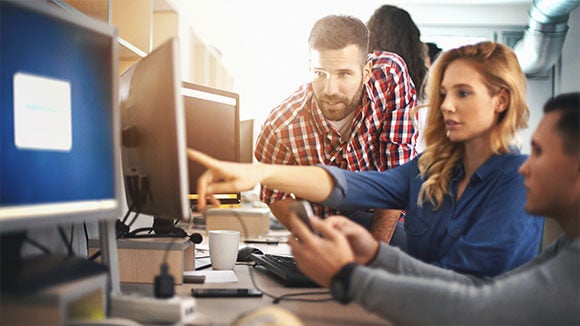 Government investment continues to fuel the growth of new businesses, encouraging established firms and organisations to accelerate their digital transformation. This has created high demand for tech talent which is expected to continue into 2019.
Continued growth of e-commerce start-ups and increasing digitalisation efforts by companies in Indonesia, professionals with skills in data science and analytics will be in high demand, especially those with the ability to manipulate big data and predict customer behaviors. Software developers, engineers, and product managers will also be in high demand.
This resulted in a competitive and limited domestic talent pool, employers should consider expanding their search for Indonesians beyond the country. Companies in the market will be looking to offer tech professionals salary increments of up to 50%, depending on their sector and specialisation.
Learn the latest salary and hiring trends in Indonesia and find out how you can attract tech talent by requesting a copy of our Salary Survey 2019 today.