Volume Hiring Case Study: Leading Retail Organisation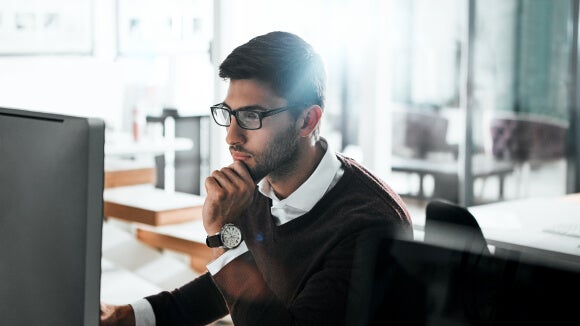 This company was recently acquired by one of the world's largest conglomerates based in Thailand and needed to decommission all global systems that were supporting their current operations, and commission new ones locally. As part of this process, they needed migrate all systems, processes and data from the global systems to locally managed systems. This provided a great opportunity to modernise their legacy systems and transition to the cloud and next gen technologies.
However, they lacked the talent required to manage this overhaul while ensuring regular business operations could still continue. To compound the problem, as part of the acquisition, they were no longer able to tap on the support team located in another country, and had to become fully self-sufficient.
What recruitment challenges did they face?
Finding the high volume of specialised and skilled tech talent who could drive this project within a short period of time was not an easy feat and the client knew that they would not be able to achieve this on their own. As such, they reached out to Robert Walters, who works with them on a long-term basis for both critical and specialist management positions.
How did Robert Walters support them?
Robert Walters proposed a retained search approach to the client, which would allow us to dedicate specific resources to this client. We sat down with the client to understand their priorities and requirements for all the roles and drew out a specific timeline and clear deliverables for every vacancy.
What were the results?
The entire process took approximately eight weeks and Robert Walters was able deliver a shortlist of over 30 candidates. Eight candidates were placed and three more placements are expected happen within the first quarter of 2021. The client was very satisfied that Robert Walters was able to not only deliver results, but was also able to tailor our approach to meet their needs.
Fill out the form to get more information on our recruitment solutions.
Our other recruitment solutions: