Volume Hiring Case Study: KLASS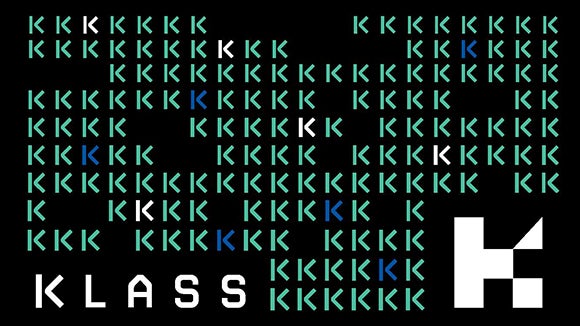 Cyber security, machine learning, full-stack development and software engineering are some of the toughest areas to hire for today in Singapore – and KLASS needed highly skilled professionals in all of these areas to begin their operations in Singapore.
Knowing it was going to be difficult to find the right talent in all these areas in a short period of time, KLASS turned to Robert Walters to help them tailor an innovative solution that will meet their hiring needs.
Challenge
Hire 10 technology professionals within the fields of cyber security, machine learning full-stack development and software engineering.
Solution
Robert Walters tapped on all possible sourcing channels, including our own database, our overseas Return Home program, external job boards as well as our networks to help KLASS find the right talent.
In addition to the regular sourcing channels, Robert Walters created a KLASS recruitment microsite on the Robert Walters. Featured right on the front of our homepage, the microsite allowed KLASS to feature more than just the job descriptions. They were able to share more about their vision, mission and team, which was critical as they were new to the Singapore landscape.
Result
Robert Walters has managed to place a majority of the technical leads positions and are in the process of filling the final open positions. "We were very impressed with XXX," said XXX, HR director of KLASS.
Fill out the form to get more information on our recruitment solutions.
Robert Walters Bespoke Solutions: