New Office Set-up Case Study: Minthacare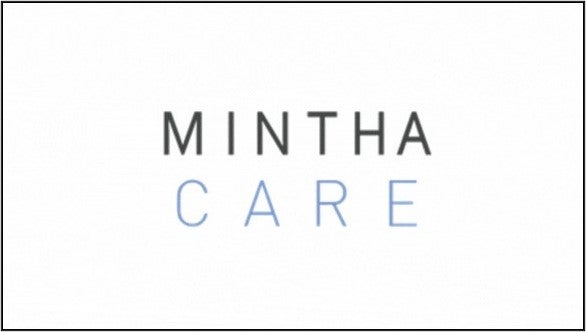 Minthacare is an affiliated company of established French dermatological brand Bioderma. The brand has been in business for over 40 years and is widely known for its focus on skin biology and sustainability. Its products aim to improve skin health for individuals across the globe.
As a new entrant to the Vietnam market, the company needed to build up a robust local team, particularly within its marketing department.
What recruitment challenges did they face?
Minthacare was seeking a Retail Sales Manager who would be responsible for leading sales effort for two-thirds of the business. Because its brand was new to Vietnam, the company lacked the networks and database needed to find the right talent. The company was also still growing its brand name in the local market and had to work within a fixed budget for the role. These presented additional challenges for attracting quality candidates and a higher volume of applicants.
How did Robert Walters support them?
By leveraging our database of candidates, Robert Walters quickly collated a pool of potential candidates that met the client's needs in terms of skill sets. After several interviews, the client had narrowed their search down to one candidate they were most excited about. However, the salary range they could offer for the role was lower than the candidate's current salary, so concerns arose around whether the candidate would be sufficiently motivated for the job.
Using our video interviewing tool Spark Hire, Robert Walters worked with the candidate to record videos that reiterated his interest. The videos allowed the candidate to clarify why he was keen on the role and why he wanted to join the Minthacare team. This gave the client another opportunity to assess whether the candidate was a good cultural fit.
What were the results?
Through the videos, the candidate won the client over with his sincerity and enthusiasm. Minthacare was able to successfully hire the ideal candidate with the right experience, skill sets and attitude – while keeping within budget limits. The candidate has since started in the role, and the client has been very happy with his performance on the job as he has shown himself to be driven, enthusiastic and capable.
"In Robert Walters, we found a partner who spent time developing a strong understanding of our business needs. I also appreciate the innovative approach that the team deployed to assess candidate motivation. Through the video that the candidate recorded, I was convinced of his motivation and ability to reach our expectations," shared Mathieu Rosenblatt, General Director at Minthacare Vietnam.
Fill out the form to get more information on our recruitment solutions.
Our other recruitment solutions: