New Office Set-up Case Study: International Manufacturer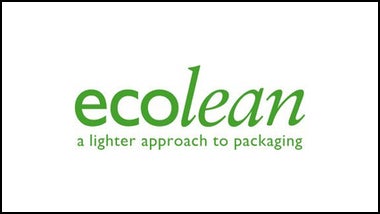 For companies looking to enter a new market, it can be challenging to find the right sales leaders who not only understand the local market, but who can also collaborate well with the headquarters.
Ecolean, a Swedish leading manufacturer of lightweight packaging and filling line equipment. As this was their first entry into Vietnam, they decided to work with an agency who could provide them with an end-to-end recruitment solution as well as strong consultancy on the landscape of the country.
What recruitment challenges did they face?
Ecolean knew that the first hire was going to be crucial as this person would influence their other hiring decisions. They needed someone who could understand the local culture, while having ability to not only communicate, but understand the needs of the headquarters.
However, the project manager making this first hire was based in Sweden and lacked detailed local market knowledge, especially with regards with the labour law and recruitment process in Vietnam.

How did Robert Walters support them?
After several detailed meetings to understand the clients' needs, Robert Walters offered Ecolean a retainer. This retainer would allow us to dedicate our resources to sourcing for the right candidate. As part of the retainer, we also mapped out the talent within the market, to give the client a better overview of the talent market in Vietnam and boost their knowledge for future hires.

What were the results?
After meeting with the potential candidates, we were able to give a strong shortlist of candidates to Ecolean, of which 70% were selected for the first round of interviews. They successfully made a hire through us and further came back with additional roles for us to recruit for to set up successful operations in Vietnam.
Fill out the form to get more information on our recruitment solutions.

Our other recruitment solutions: