Executive Search Case Study: Quona Capital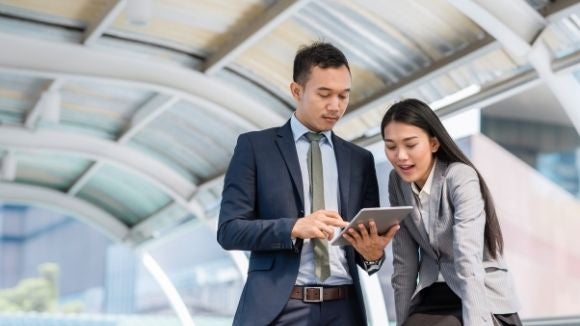 Quona Capital is a venture capital firm that invests in growth-stage financial technology companies in emerging markets. Apart from finding the right businesses to invest in, they also believe that when innovative solutions are paired with an alchemy of people with purpose, capital, operational expertise and deep market understanding, the dream of financial inclusion becomes a reality in emerging markets.
To help their portfolio companies stay competitive, the firm needed to find experienced tech talent that could help these companies grow.

What recruitment challenges did they face?
Quona Capital was looking for a C-level candidate to join the leadership team at one of their portfolio companies. However, finding top talent with the right experience was challenging for Quona Capital as they did not have an established candidate network within Indonesia.
Another concern Quona Capital had was finding a committed candidate, as experienced tech professionals are in high demand and are often headhunted by multiple companies. They needed a leader who is stable and could help build the company's foundations.
How did Robert Walters support them?
The Robert Walters team sat down with Quona Capital to understand the type of leader they were looking for to help grow the fintech startup, as well as some of their other portfolio companies. Based on the discussion, the team at Robert Walters put together a shortlist of potential candidates.
What were the results?
Robert Walters was able to successfully place the candidate within a relatively short period of time and the client was extremely satisfied with the quality of candidates, as well as the level of service that was provided. They commented that the services and quality of candidates that Robert Walters put forth was one of the best among all agencies they have worked with.
"Robert Walters has many years of experience in the market and a deep local network, which allows them to provide top quality candidates. Hywel, the consultant I worked with, was very professional and discreet, which allowed us to maintain the privacy of the search," shared Daniel B. Bertoli, Venture Partner at Quona Capital.
Fill out the form to get more information on our recruitment solutions.
Our other recruitment solutions: