Contract Hiring Case Study: Securities and Capital Markets Firm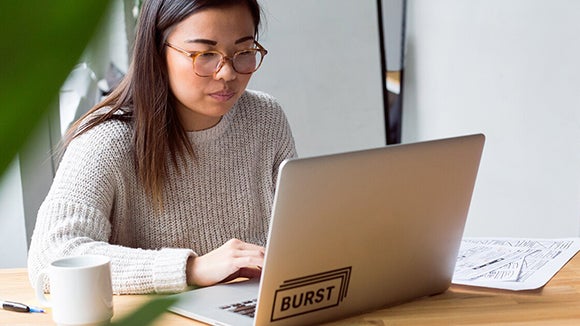 Due to the pandemic, this global securities and capital markets firm wanted to move some of their roles that were previously based in Beijing and India to Singapore. As this was to support an upcoming project, they were seeking contractors rather than permanent hires.
The hiring needed to take place urgently, but the hiring team was very lean and typically only hires for permanent roles which meant they did not have a ready pipeline of talent to contact. As such, they decided to outsource this to external agencies.
What recruitment challenges did they face?
Hire seven contractors within three different operations and back office areas within a month.
How did Robert Walters support them?
As the roles were urgent, Robert Walters made sure to start the sourcing of candidates early and had already started to pipelining prior to the approval to make sure we had the right talent on hand when we received the go ahead.
Part of this involved sharing with them sample profiles of candidates to better understand the type of talent they were looking for. We also constantly refreshed our pipeline to find replacements for those who found other jobs while waiting for approval. The client appreciated this approach and agreed to work with us.
Once the roles were approved, we were able to immediately send over shortlists of candidates for the client to choose from and this sped up the hiring process.
What were the results?
The client was impressed by the level of service Robert Walters provided as we had a clear plan of attack to help them meet their objectives, as we were also very proactive and, transparent with them throughout the entire process.
Once the roles were approved internally, Robert Walters helped to recruit the seven quality contractors they required within a month.
Fill out the form to get more information on our recruitment solutions.
Our other recruitment solutions: