Advertising Solutions Case Study: Lovepop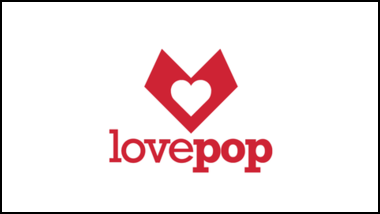 Finding the right management team is key to ensuring success when setting up operations in a new country. Lovepop, an American 3D card design company, set up a factory in Da Nang, Vietnam to support their rapid growth within the United States, as well as their entries into other markets.
As their headquarters were in the United States, they needed multiple English-speaking heads to lead the factory in Vietnam and communicate with the team back in the United States.
What recruitment challenges did they face?

Da Nang, Vietnam, is a coastal city in Vietnam with comparatively smaller numbers of people who speak business English compared to the larger cities such as Ho Chi Minh. This meant that the talent pool was relatively limited and they had to tap on talent from outside Da Nang.
However, as the operations were new, the company was not well-known enough in Vietnam to attract qualified senior candidates who had experience working in multinational companies and were willing to relocate to Da Nang.
How did Robert Walters support them?

To ensure they were able to tap on a wide pool of candidates from across Vietnam, Robert Walters proposed for Lovepop to leverage our ad solutions package. The ad solutions package allows companies to tap on a wider pool of sourcing channels, and it also has the added benefit of building our clients' brand as we brand our job ads under their names.
What were the results?

Robert Walters was able to shortlist quality candidates and filled several senior positions including the Head of HR, Head of Manufacturing, and Training Manager. These candidates were not only equipped with the right skill sets for their roles, they were also candidates with experience working in Vietnam – which allowed them to further build out their teams.
Fill out the form to find out more about our recruitment solutions.
Our other recruitment solutions: