Up to 50% increments for tech job movers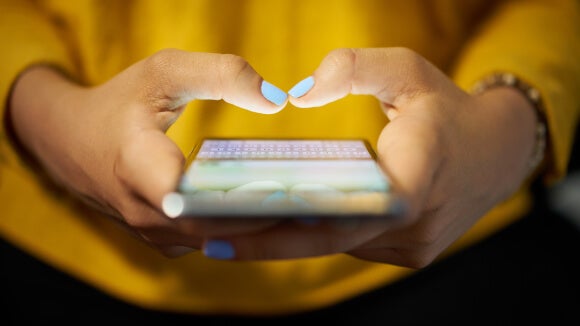 Government investment continues to fuel the growth of new businesses, encouraging established firms and organisations to accelerate their digital transformation and creating exciting opportunities for tech professionals.
Professionals with skills in data science and analytics will be in high demand, especially those with the ability to manipulate big data and predict customer behaviours. Software develpors, engineers, and product managers will also be in high demand.
Depending on sector and specialisation, tech professionals can expect salary increments up to 50% Those with niche skill sets in emerging technologies may be able to command better offers, especially if they highlight their ability to work well with the business.
Interested in finding out more about opportunities in the technology sector? Get in touch with Antonio Mazza at antonio.mazza@robertwalters.co.id for opportunities in the technology sector.